About Us
Values
What guides our actions
Vision
What we strive to be
To be the preferred insurance company in our markets
Mission
What our company does
Our aim is to manage your risks so you can live boldly
Commercial Insurance accumulates almost 60 years of experience in both life and non life insurances. Our personalized customer service has been reflected in our renewal ratio which is one of the highest in the market.
We offer tailored and specialized insurance and risk consulting for individuals and corporates accross all industries. We are distinguished by our rigorous and transparent corporate governance.
Finally, our renowned reputation relies on our financial strength which positions us as one of the most solvent and liquid companies.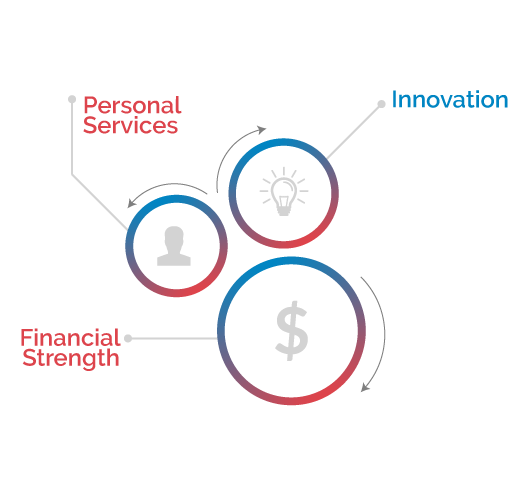 Commercial Insurance has since its establishment been very sensitive to its corporate social responsibility engaging heartfully and mindfully with our community. 
We have signed the UN global Compact in an effort to adopt sustainable and socially responsible policies to protect human rights, labor laws, the environment and anti-corruption.